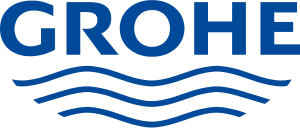 Bellevue, WA Bathtubs Contractor
We are proud to be a go-to Bellevue, WA bathroom remodeling company for bathtub replacement and walk-in tubs.
Limited Time Offers



Why Us for Your Bellevue, WA Bathtub Remodel?
At Lux Design Builds, we are proud to be a preferred choice for custom bathroom builds in Bellevue, WA. Our customer-first approach is second-to-none, and the results are nothing short of elegant. If you're ready for a bathtub that you can't wait to enjoy, then our local bathtub installation company is the way to go.
One-On-One Service
We provide personalized service throughout every phase of your design-build bathroom remodel, so you will know exactly what to expect and your satisfaction is guaranteed.
Industry-Leading Brands
We use the best materials from well-known brands like Kohler, Delta, Groh, Moen, and more to ensure that our remodels stand the test of time.
Expert Bathtub Installers
Every bathtub installation is watertight, beautiful, and sure to last—and your timeline and budget are always respected.
Stunning Design Selection
If You Dream It, We Create It! There's virtually no limit to what we can bring to your bathtub remodel, and we use a state-of-the-art design process, so you know exactly what you are getting.
Top Bellevue, WA Bathroom Remodeler and Kitchen Remodeler Since 2008
It's been an honor to serve homeowners throughout Northwest Washington, and we look forward to building many more solid relationships. Our customer-first approach has made us a trustworthy choice for anyone that needs a bathroom and kitchen remodeling company in Bellevue, Kirkland, Redmond, Sammamish, Shoreline, and more.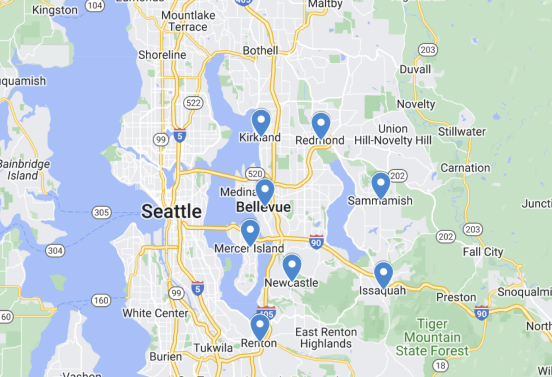 Stop By Our Online Gallery to See Examples of Our Bath Renovations
Do you want to see what our bathtub installers can do for you? Visit our online project gallery for some examples of our work.
View All Galleries