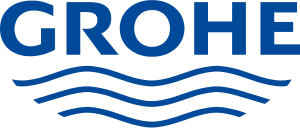 Bellevue, WA Shower Contractor
At Lux Design Builds, we provide a variety of beautiful, high-quality options for shower replacement in Bellevue, WA.
Limited Time Offers



Why Us for Your Bellevue, WA Shower Remodel?
What makes us a reliable Bellevue, WA bathroom remodeling company? It all comes down to customer experience. From state-of-the-art design consultations to expert shower installation, strong warranties, financing and more, your satisfaction is priority.
Personalized Design Consultant
Your shower replacement begins with a one-on-one meeting with one of our design consultants, so you can find the exact features that you want without going over your budget.
High-End Results
Our design-build bathroom remodels feature the best brands, and professional workmanship is guaranteed. The result? A stunning replacement shower that lasts for years.
Timely Installations
We respect your timeline, so you can begin using your new space as soon as possible. We also offer custom design and bathroom builds, so you get everything you need under one roof.
Warranty Protection
Your shower remodel comes with a Limited Lifetime Warranty, so you know that we stand behind the work that we do.
Top Bellevue, WA Bathroom Remodeler and Kitchen Remodeler Since 2008
It's been an honor to serve homeowners throughout Northwest Washington, and we look forward to building many more solid relationships. Our customer-first approach has made us a trustworthy choice for anyone that needs a bathroom and kitchen remodeling company in Bellevue, Kirkland, Redmond, Sammamish, Shoreline, and more.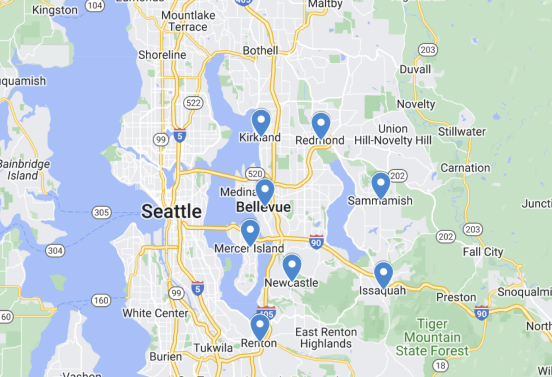 Get Ideas for Your Shower Renovation at Our Online Gallery
We invite you to browse our online project gallery to find inspiration for your next bathroom remodel.
View All Galleries