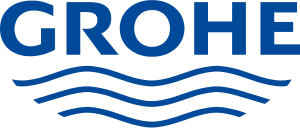 Bellevue, WA Custom Bathroom Contractors
At Lux Design Builds, we provide premium design build bathroom remodels and kitchen remodels for Bellevue, WA and surrounding areas.
Limited Time Offers



Why Our Bellevue, WA Bathroom Renovation Company?
There's a lot to look forward to when teaming up with Lux Design Builds for your next Bellevue, WA bathroom remodeling project. We are a local, small business that offers a customer-first approach that promises luxurious results at a fair price. Since our inception in 2008, we have grown into one of the most reliable remodelers in Northwest Washington. You dream it, we create it!
Personalized Service
Building strong relationships with our customers is priority. We provide personalized, one-one-one service throughout the entire remodel.
High-End Designs
Our custom bathroom builds feature premium products from trusted brands, ensuring that every remodel is completed with the best materials and finishes.
Streamlined Process
You don't have time to wait on a remodel that takes too long to complete. We provide comprehensive design and construction service within your budget and timeline.
Top Bellevue, WA Bathroom Remodeler and Kitchen Remodeler Since 2008
It's been an honor to serve homeowners throughout Northwest Washington, and we look forward to building many more solid relationships. Our customer-first approach has made us a trustworthy choice for anyone that needs a bathroom and kitchen remodeling company in Bellevue, Kirkland, Redmond, Sammamish, Shoreline, and more.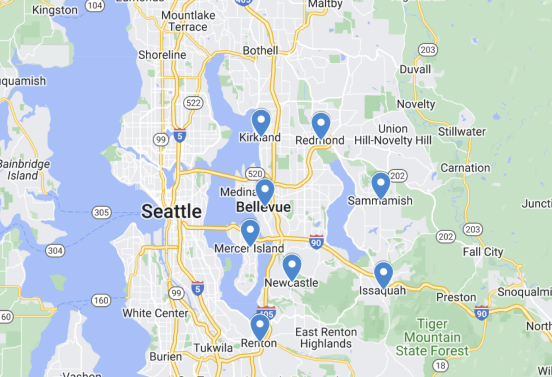 Visit Our Impressive Gallery for Examples of Our Work
Get inspiration for your bathtub renovation, shower renovation, and more by visiting our online project gallery today!
View All Galleries